Saturday 28th September 2019 - 10:00 AM - 3:00 PM
Location: Anglian Water Birdwatching Centre
Address: Anglian Water Birdwatching Centre
Come to Rutland Water Nature Reserve to have some interior design fun.
Anglian Water Bird Watching Centre, Egleton, Rutland UK LE15 8BT
This useful, fun, interactive & analytical workshop will help you develop your interior design style to prevent those tricky decorating dilemmas.
You will go through a series of exercises to establish what pattern, motif, style & colour palettes you like which will give us a clear understanding of your interior design loves and hates.
You will leave with a very useful reference mood board you can refer to whenever you start decorating a room.
All materials are provided.
Free access to the nature reserve after the course.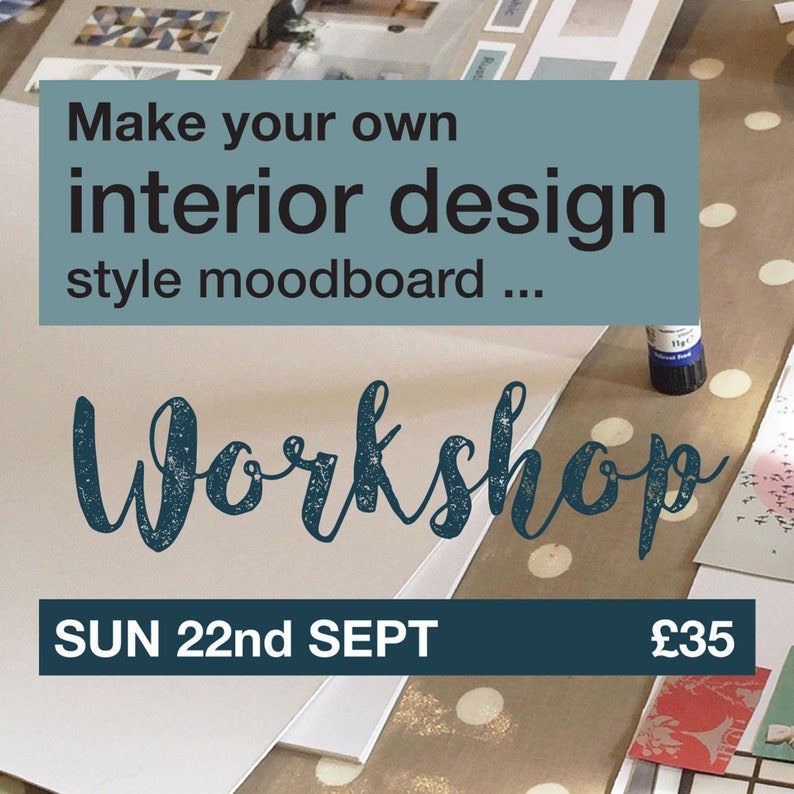 Starts at 10.00am until 3.00pm
Please bring lunch with you.
Tea & coffee is provided.
To Book please follow this link: https://www.etsy.com/uk/listing/713246502/make-your-own-interior-design-moodboard
Online bookings are not available for this event.